Are You Upping Your Email Game? Why Not?
The first email was sent by an engineer named Raymond Tomlinson in 1971. He sent it to himself, and, to the best of his memory, it said something like "QWERTYIOP." No one knows when the first person predicted the death of email, but it feels like people have been talking about email losing its effectiveness since Mr. Tomlinson sent the first one.
Yet email marketing continues to be the Little Engine That Could for nonprofits. In study after study, it has the greatest rate of return for fundraising and the most effective way to communicate impact. By one account, email has a return on investment for nonprofits of 122% - four times higher than social media, paid searches of direct mail.
Despite that, nonprofits have been slow to embrace email marketing as a key strategy. A benchmarking survey by Techsoup this year found that 73% of nonprofits had no defined email marketing strategy and half of them only emailed their audiences "when truly necessary," whatever that means.
However, nonprofits still focus on Facebook and other social media. Asked how often they post on social media, 70% of those same nonprofits answered at least every week, with 39% saying 3-5 times a week.
The problem is the effectiveness of social media as a way to reach donors with capacity is dropping, while the price and unpredictability of social are rising. That is one more reason you need to look at beefing up email marketing as a part of your online fundraising strategy in 2023.
With that in mind, here are some of the best practices that we focus on with our clients: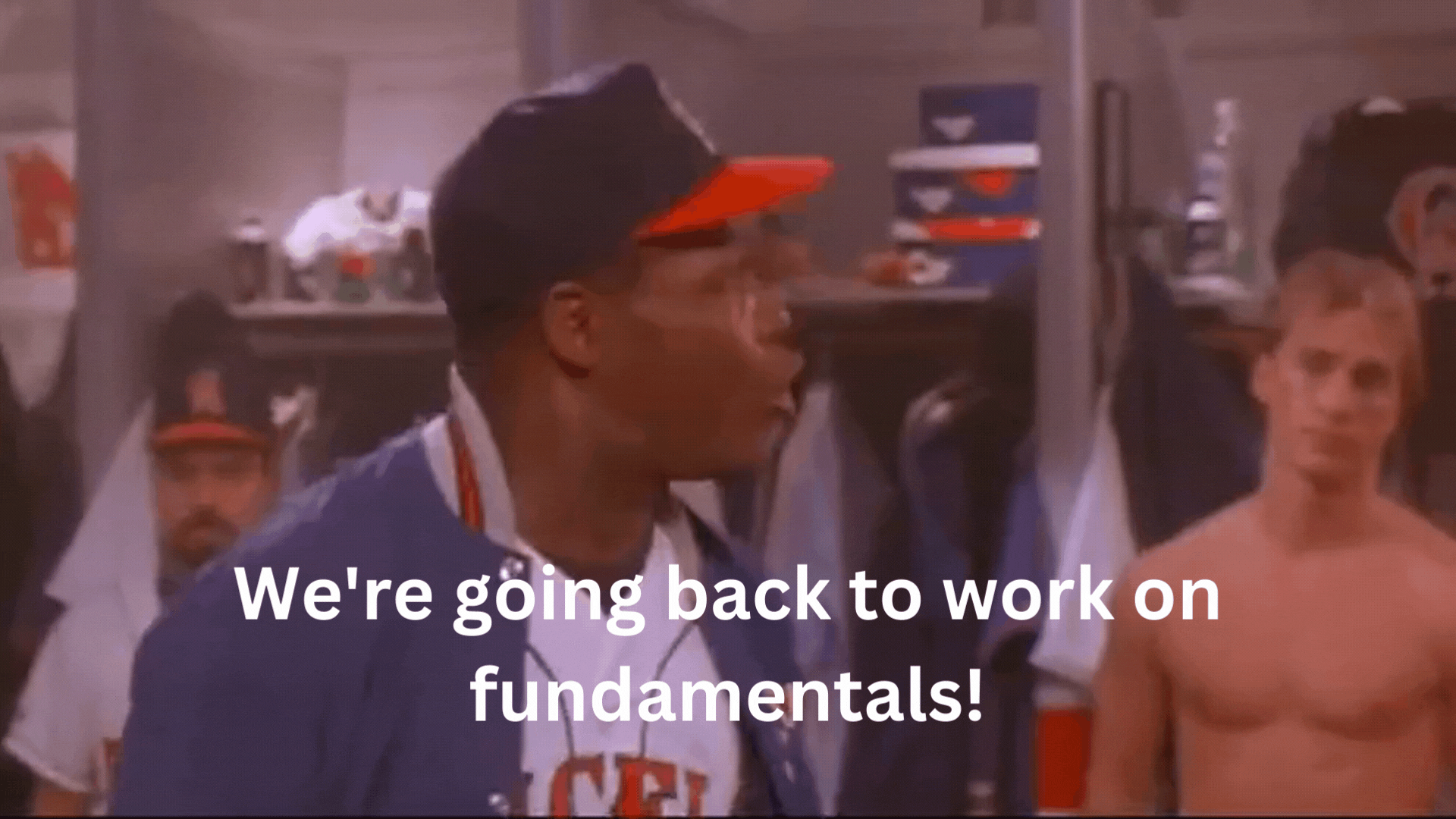 Fundamentals Come First. The two most important elements of email success are strategy and schedule - Who do you want to reach, what do you want to tell them and when do you want to hit send?
Sounds simple, but it is something most nonprofits miss. This internal discussion can also ensure that everyone is on the same page about your communications.
Keep It Clean! I mean keep your email list clean. One of the most time-consuming parts of email marketing is making sure you have people's first name, last name, and email straight. Being able to personalize an email with a donor's first name increases the chances they will read it. Referring to them by the wrong name or, like the email I got the other day, Dear ken@storyboardhtx,com, can be a deal killer. Note: Your list will never be perfect and you'll just have to live with that.
Prune The Rose Bush So The Flower Can Bloom - We tend to keep people on our email list long after they have stopped caring about us. "But what if they open the next email and give us $5,000!"
Face facts. If they haven't opened an email in six months, they aren't going to. Taking non-openers off the list improves your metrics and helps you focus on what interests the people who are truly engaged in your mission.
Eyes On The Prize. Even though the focus is on email marketing, keep your website as the center of your communications program. Use email to drive people to your website where they can learn more about your organization, engage with you and, hopefully, make an online gift.
The Only Rule That Matters Is Be Interesting. There are a lot of golden rules on what works in an email:
"Video is better than images."

"Don't use images because plain text is more engaging."

"Always put an ask before your donor button."
The fact is, no matter what you do, people decide in a couple of seconds whether to read your email. You change that by consistently providing them with content that interests them. The process of writing an email needs to start with the question, "why should they care?" Answer that and the rest is easy.
Be Patient. It takes from six to sixteen "touches" to motivate a donor to act. Email is one way to do that at minimal cost, but it is not a magic bullet. By one account, you need to send emails to 1,250 recipients in order to generate one donation. But if you are patient, the strategy pays off!
Keep more than one club in your golf cart. Surveys show that 57% of people aged 45-54 and 68% of people aged 55 and older prefer to get their information through email. But that doesn't mean you can ignore other communications channels. Rather, they should work together to deliver consistent messages. They may find you through a Facebook post, sign up for your newsletter through the website and decide to give through your email.
Want to talk about your email marketing needs? Email us at info@storyboardhtx.com.